Welcome to Northern Bush!
Simple Northern bushcrafting, with articles on gear, experiences and tips.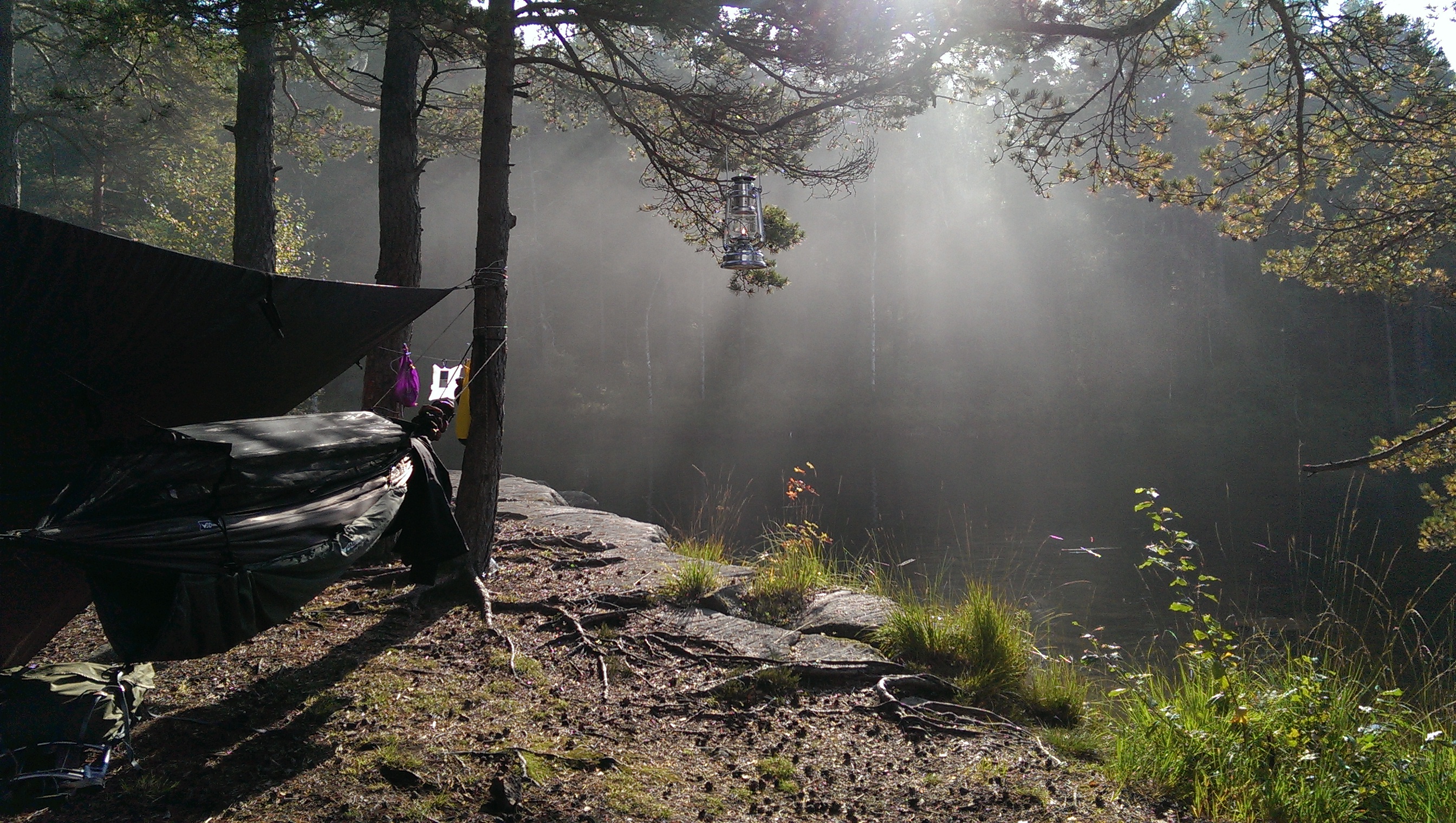 Everyman's Right in the Nordic countries,
what is it?
"Everyone has the right to free roaming in all of nature,

provided that it leaves little or no trace behind..."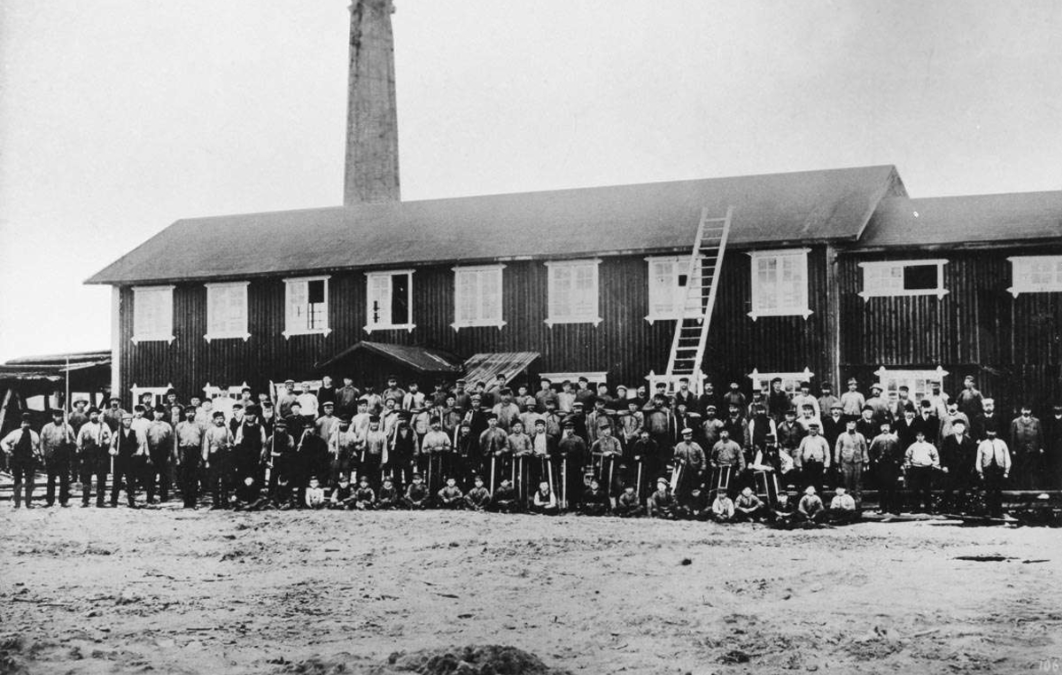 It might seem odd writing about civilization and city life on a site that focuses on nature and traditional way of life, but as the latter connects to history and our reading of it, and to our way of applying our understanding of it to our own time and our place in...
read more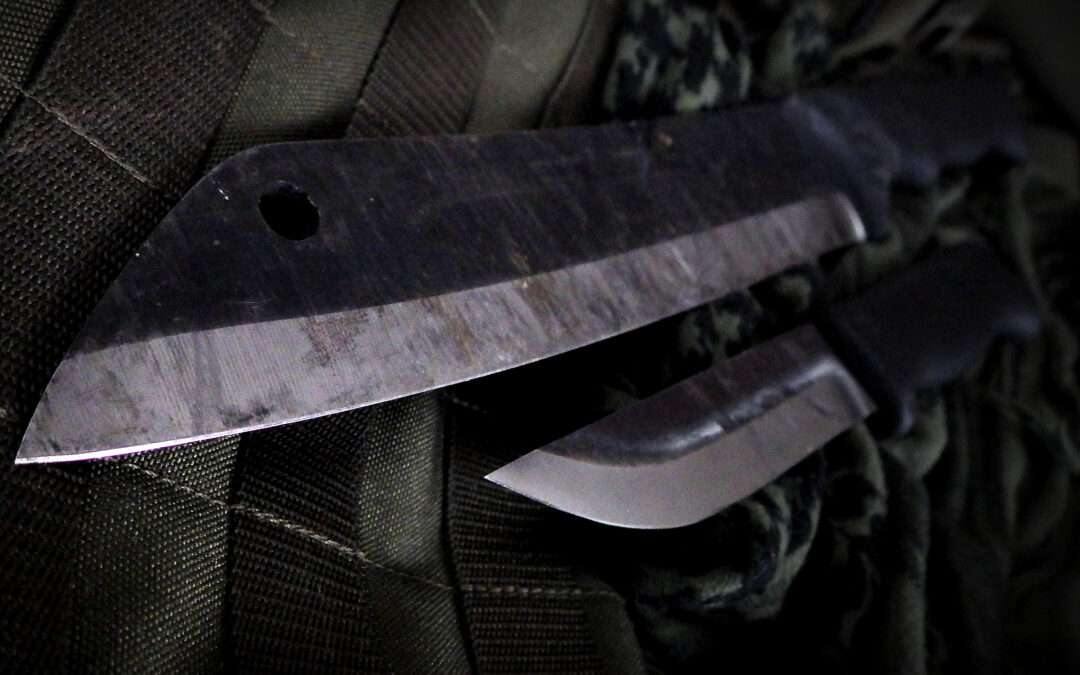 We have already talked about how your different needs as a bushcrafter, prepper, survivalist or general outdoors person dictate what kind of knife, or knives, you should look for. A survivalist, for example, looks for a single general-purpose knife that is decent at...
read more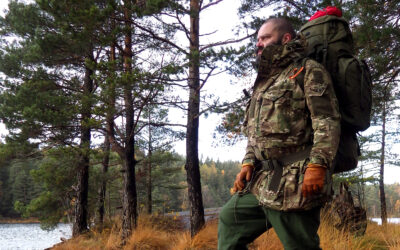 If you want to go outdoors in all seasons and weather, then good clothing is essential to your whole experience and your comfort in nature. What you need may vary a little bit depending on how you tend to spend your time when you are out, but some things are generally...
read more
Recommended Gear
Things we're currently testing...
Hammocks
Sleeping bags
Camping pillows
Sleeping mattresses
Scandinavian Nature
Hiking & Season
Wildlife
Camp & gear
Selecting camp location
Setting up camp
Different types of shelter
Different types of burning fuel for cooking
Hygiene
Bushcraft
Different needs, different knives
Using a knife
Food safe rust prevention of carbon knives
Knots
Making simple ropes out of small thicket
Fire
Collecting tinder, kindling & fire wood
Making fire
Different types of campfires
Hiking & Survival
Finding your way without compass
Keeping warm and dry in cold
Dressing for adaptivity and versatility
Protein and energy rich food
Edible plants
Wilderness Medicine, Injury & Emergencies
"Infantry fire", Chafing & Blisters
Hypothermia, Heatstroke, Malnutrition & Dehydration, Salt deficiency
Medical plants