Full 1
Welcome to Northern Bush!
Simple Northern bushcrafting, with articles on gear, experiences and tips.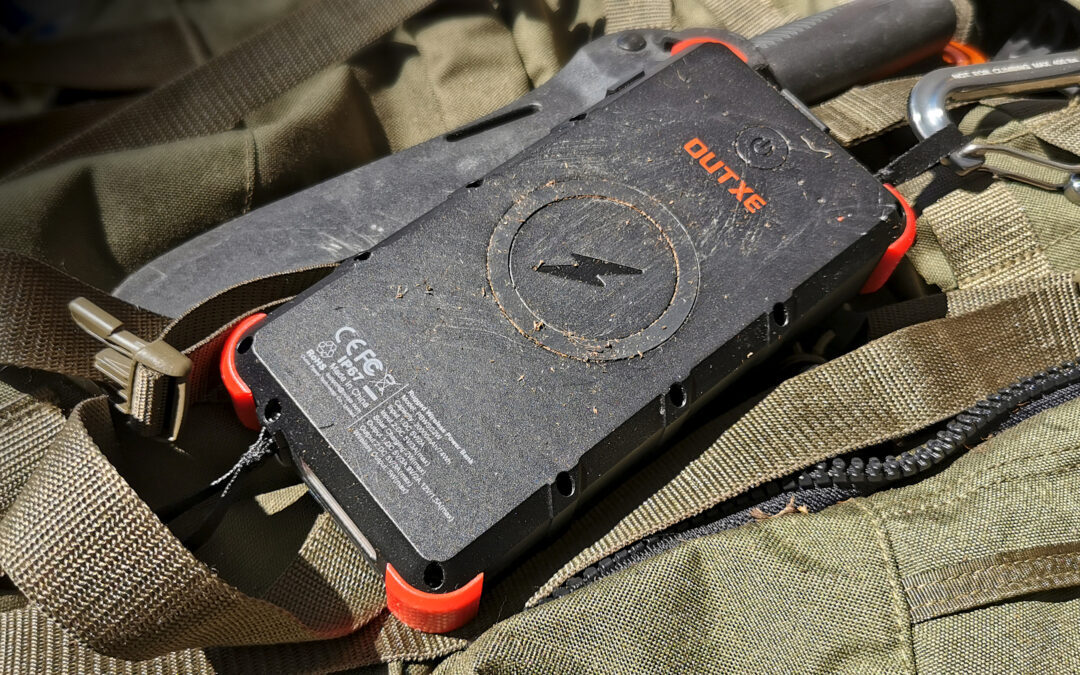 Phones, smart watches, tablets, ebook readers, camping radios, speakers, wireless headsets, flashlights & lanterns, GoPros & adventure cameras... More and more we live with rechargeable devices that we use daily, for hours on end, recharging them every night....
read more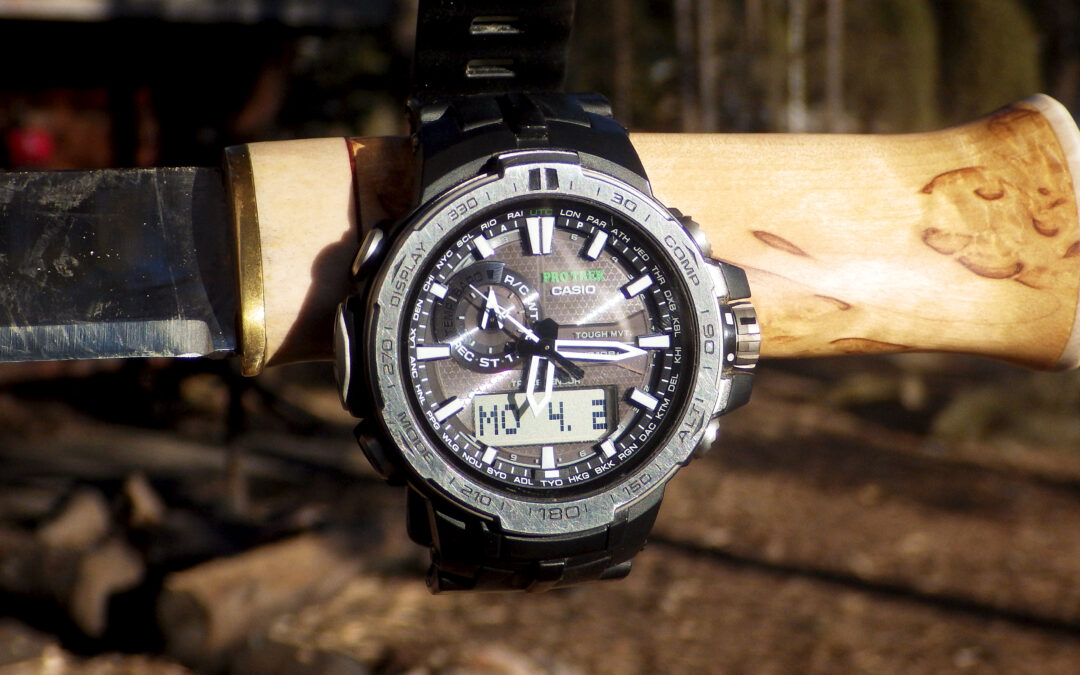 Writing fair reviews can often be a bit difficult as it requires balancing your own personal preferences, needs and desires against both the designers'/makers' ambitions, and also against the more generic readers' need for an independent perspective. These three can...
read more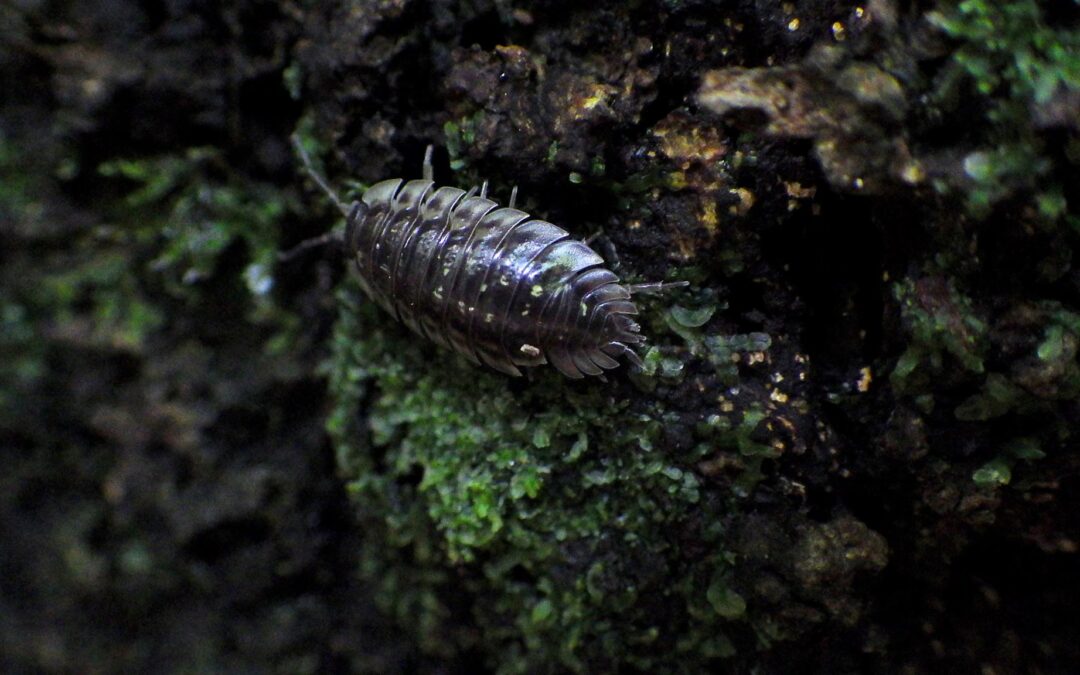 At a spiritual level there are two reasons that drive me to regularly spend nights alone in the woods, all through the ever changing year. The two are first, the undisturbed solitude, and second, the relative asceticism that inevitably comes with it. Although it is...
read more
Recommended Gear
Things we're currently testing...
Hammocks & Shelters
Survival shelter
Camping pillows
Fire making
Scandinavian Nature
Hiking & Season
Wildlife
Camp & gear
Selecting camp location
Setting up camp
Different types of shelter
Different types of burning fuel for cooking
Hygiene
Bushcraft
Different needs, different knives
Using a knife
Food safe rust prevention of carbon knives
Knots
Making simple ropes out of small thicket
Fire
Collecting tinder, kindling & fire wood
Making fire
Different types of campfires
Hiking & Survival
Finding your way without compass
Keeping warm and dry in cold
Dressing for adaptivity and versatility
Protein and energy rich food
Edible plants
Wilderness Medicine, Injury & Emergencies
"Infantry fire", Chafing & Blisters
Hypothermia, Heatstroke, Malnutrition & Dehydration, Salt deficiency
Medical plants